happy customers, smooth processes
Increase your success with flexible software
Whether you are looking for a comprehensive CRM system, an industry solution or a specialized complaint management software - CURSOR offers tried-and-tested, innovative solutions. All systems can be operated on-site or in the cloud ("SaaS") and can also be used on mobile devices.To provide you with maximum flexibility, CURSOR solutions can easily be customized to match your individual or changing requirements at any time. Our consultants make sure that your IT landscape is optimally integrated and help you to optimize your business processes.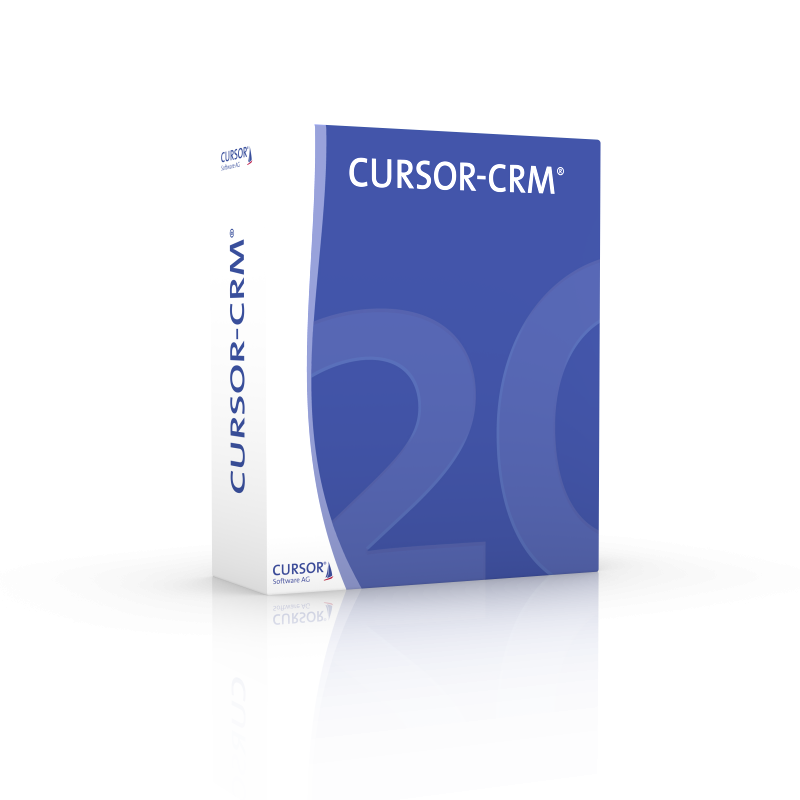 CURSOR-CRM
CURSOR-CRM is your solution for successful sales, excellent customer service, efficient business processes and a convincing market presence. The flexible CRM system can easily be adapted to your individual needs and can also be used on mobile devices.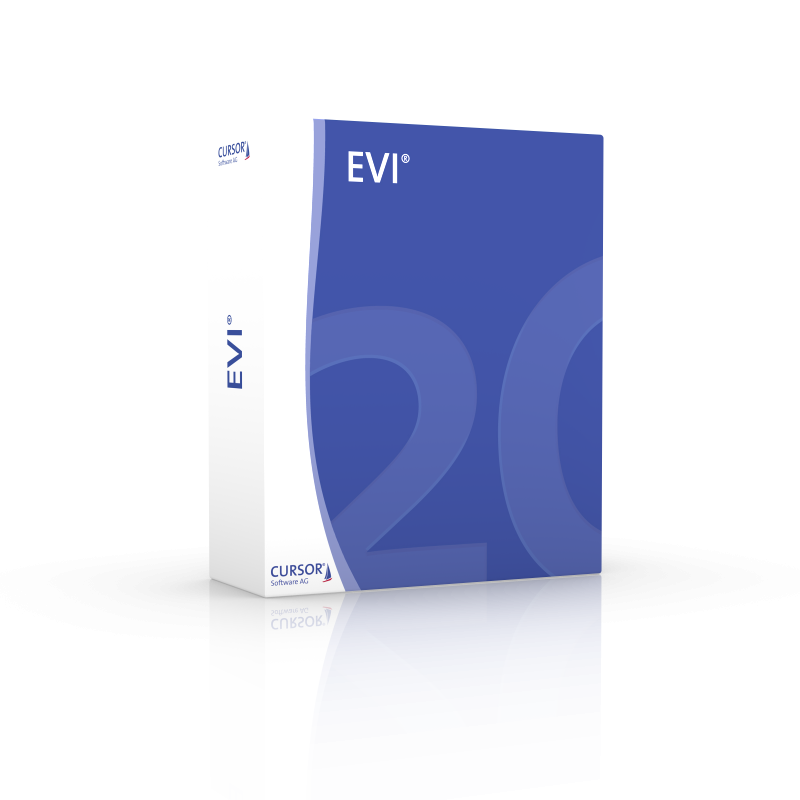 EVI
EVI is the renowned industry solution for sales, customer and information management in the energy sector. You receive a comprehensive, flexible CRM system - tailored to the needs of the energy industry. Of course, all features of CURSOR-CRM are also included.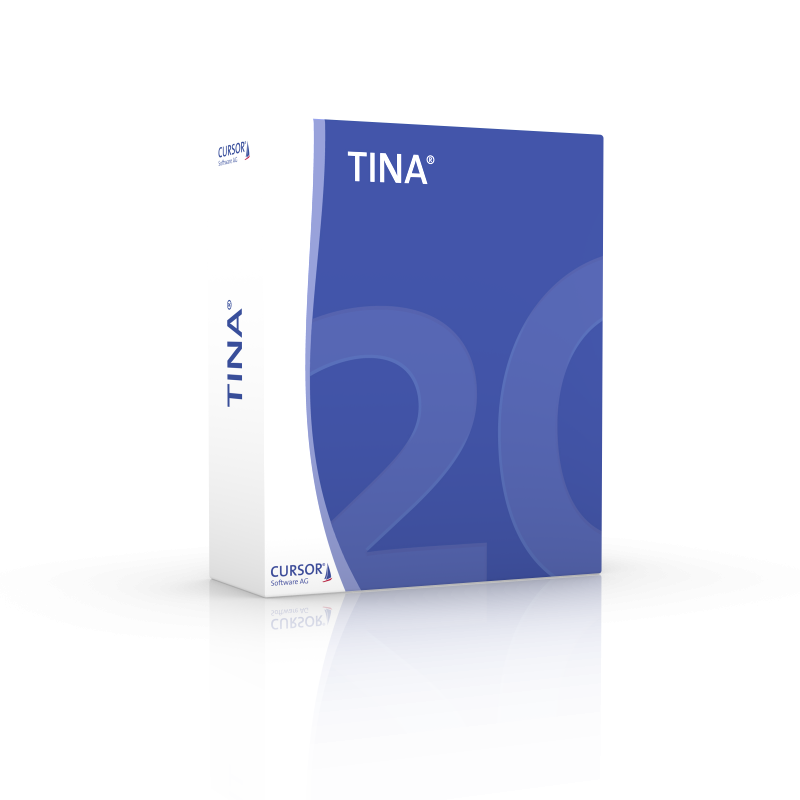 TINA
By using TINA, the daily work of grid operators is considerably simplified. TINA offers the functions of CURSOR-CRM and additionally, all possibilities to digitally map the specifics of grid operation.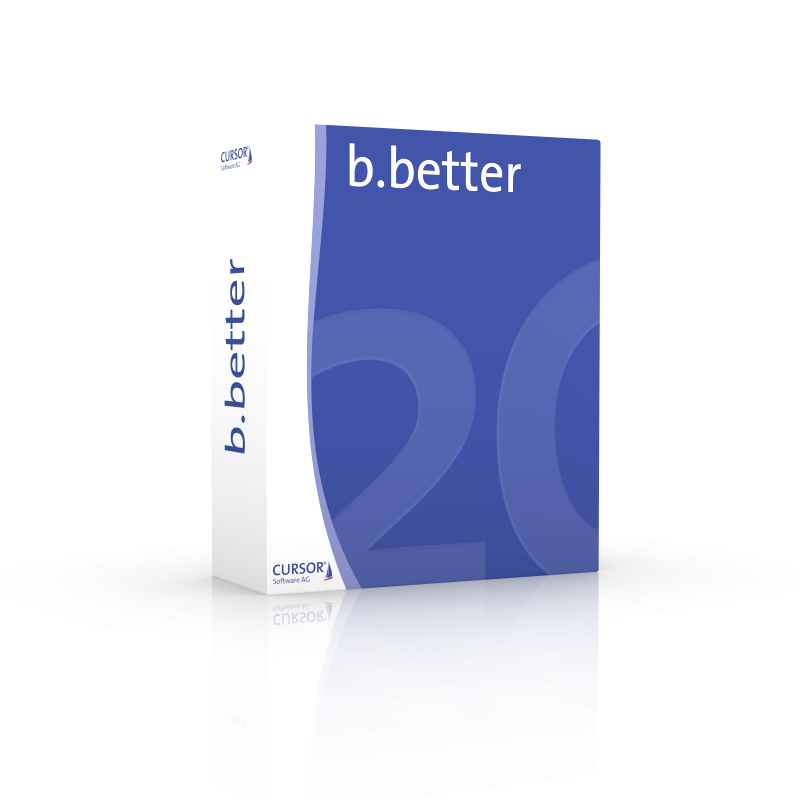 b.better by CURSOR
Turn risks into opportunities: If a customer complains, you can impress them with a quick and competent response. b.better by CURSOR makes this easy for you.
Other industry solutions based on CURSOR-CRM, for example for associations or the health care sector, are provided by our international partners. Contact us to find out more.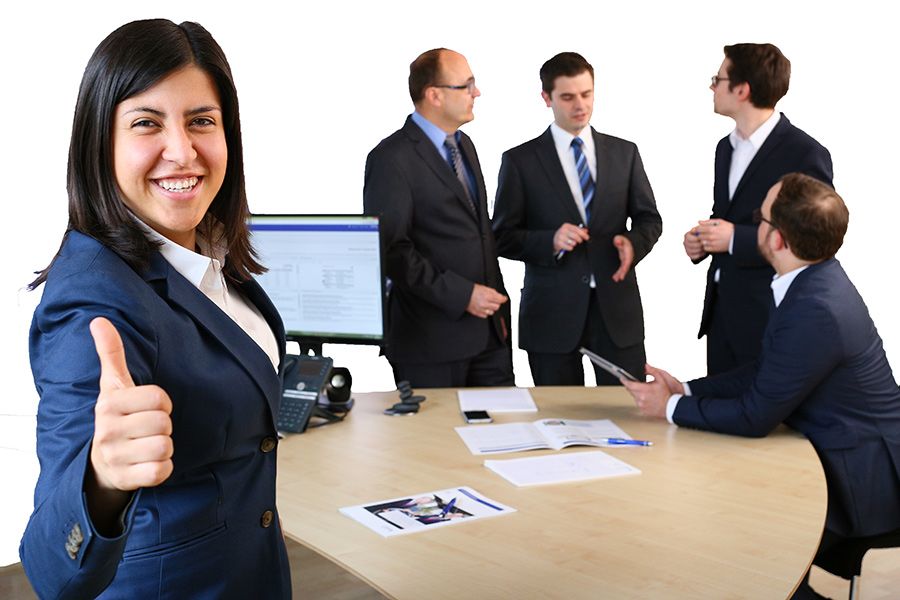 Profit from our consulting expertise
CURSOR consultants help you to optimize the interaction of staff, business processes and IT systems. Our certified experts support you holistically in the introduction and ongoing development of your software solution by CURSOR. Consulting services include the mapping of standard, industry- and company-specific business processes. To make your CRM a central information hub, our IT consultants integrate it seamlessly into the existing IT landscape.
Business goals such as productivity gains, cost reductions, automation, and the increase of employee and customer satisfaction can thus be quickly put into practice.
In addition to our consulting services, the CURSOR Academy supports you with a coordinated training program.
Customer satisfaction is CURSOR's top priority. Extensive practical experience, personal customer care and an excellent network are essential aspects for a successful CRM project - and the basis for a good customer relationship.
We are happy to offer interested parties the opportunity to visit our customers to see for themselves. Please let us know if you are interested, and we'll be glad to put you in contact.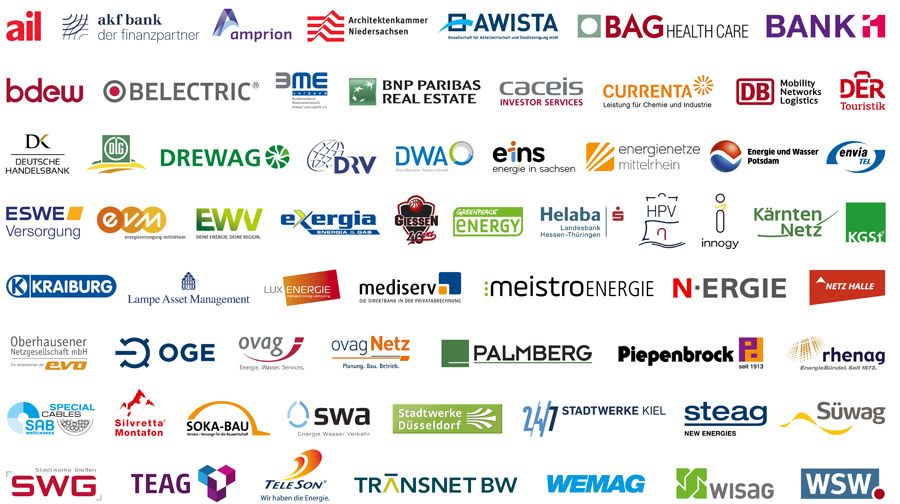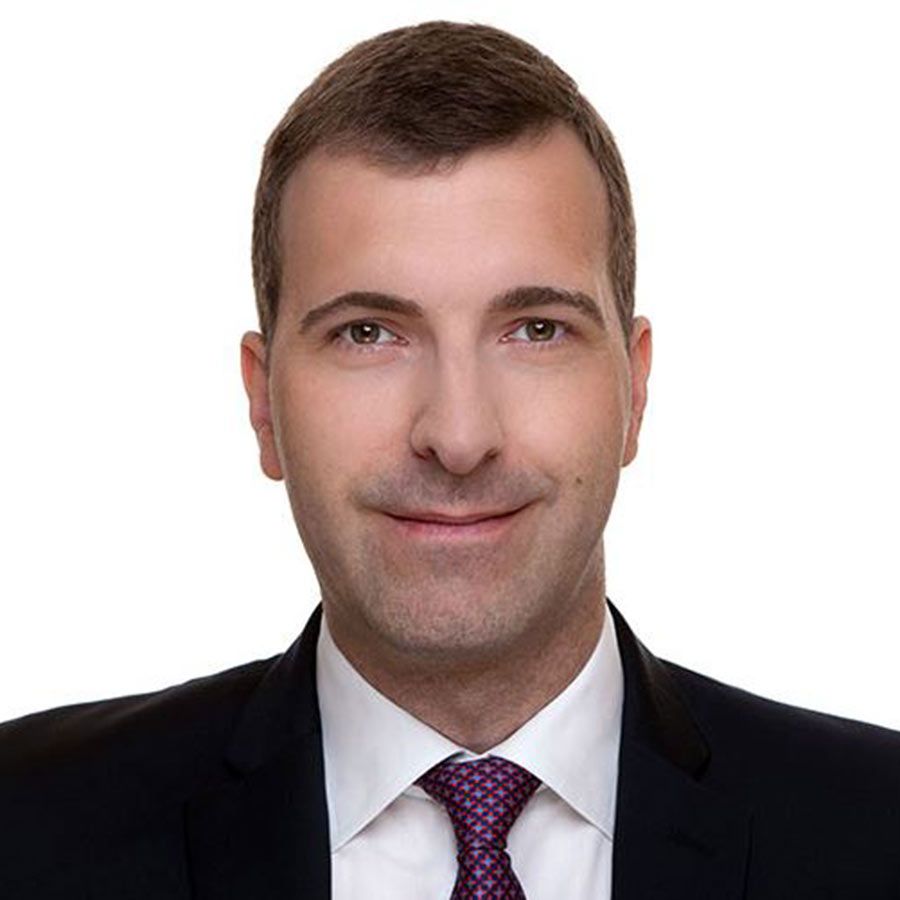 "The transparency provided by CURSOR-CRM offers us real added value in our daily customer contact."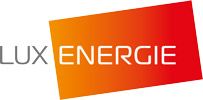 "The CRM solution is a central component of our operational and process organization. With EVI, we have succeeded in implementing a holistic approach to corporate management."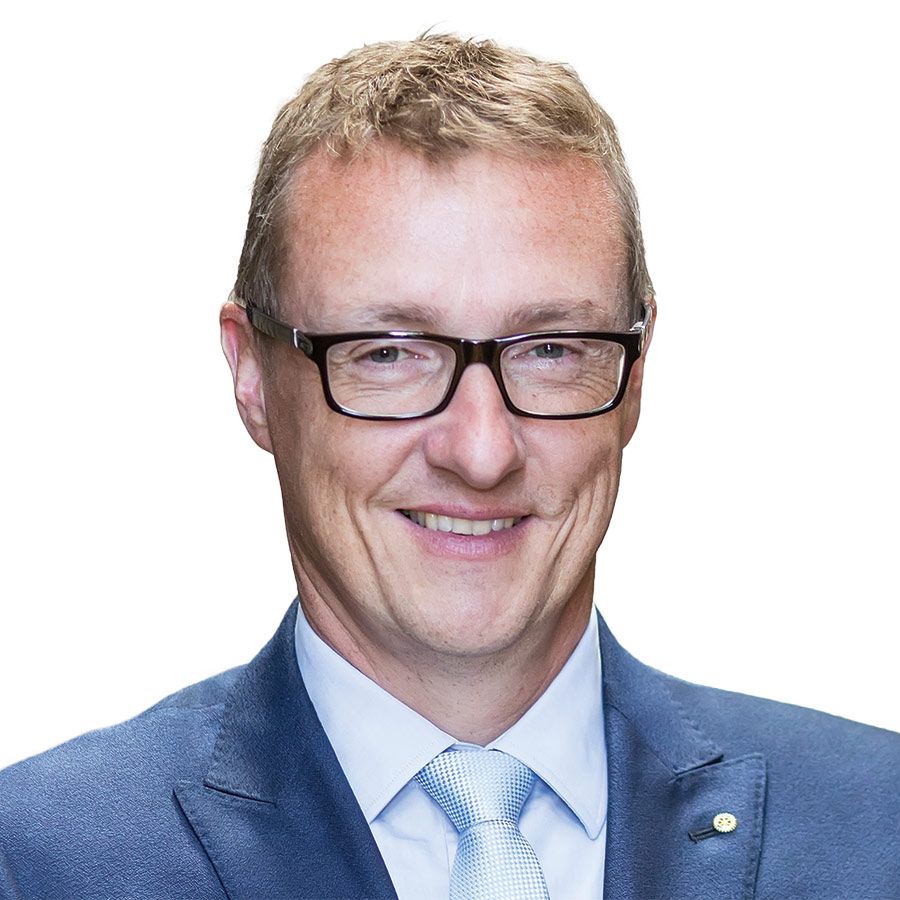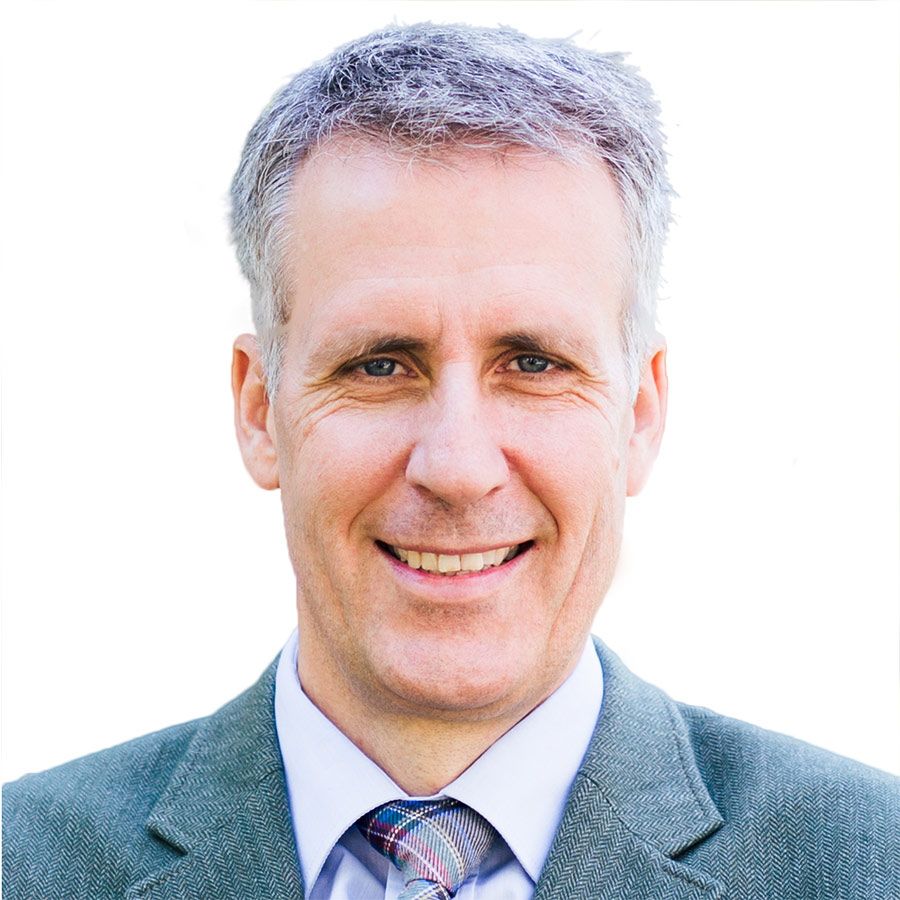 "Since the implementation of TINA, we have been able to generate a significant increase in efficiency and higher data quality."

CURSOR solutions are renowned for their
Flexibility
Your company or target market is changing? No problem - CURSOR solutions are easily adaptable.
Integrations
Third-party software is integrated to provide you with a central collaboration and communication platform.
Data Security
German data centers and a multi-level security concept ensure highest levels of data security.
Sustainability
State-of-the-art 3C technology and constant innovation guarantee software sustainability.
CRM Experience
As one of the German CRM pioneers, we offer more than 30 years of experience in software and consulting.
Expertise
Profit from the expertise of our energy, service and finance experts.
One Provider
As a one-stop-shop, CURSOR offers software, consulting, implementation as well as specific trainings.
Certified Quality
Schwetz, IPMA and SCRUM certifications guarantee excellent quality in software and consulting.
About CURSOR Software AG
CURSOR has specialized in software solutions and consulting in the fields of customer relationship management and business process management (CRM and BPM) for more than 30 years. We offer you a comprehensive range of products and services from one source, including software development, consulting, software implementation, training and support. An outstanding characteristic of our solutions is their flexibility; industry-specific and individual requirements are reflected accurately, and your solution can easily be customized and adjusted at any time.
Based in Germany, we cooperate with a number of international partners, and our software solutions are used worldwide.

>30
years
>100
staff
>500
customers
>1,000
projects
>25,000
users
Would you like to receive further information or a presentation?
The CURSOR team is happy to assist you.

Please contact:
Andreas Lange
Chief Sales Officer (CSO)
Tel.: +49 (0) 641 400 00 - 555
This email address is being protected from spambots. You need JavaScript enabled to view it.